Plantbased guide
Guide for eating more plants
First things first
Good to have you. Can't wait to dive in our plant-based guide? Leave your email address and you'll find it in your inbox instantly. Want to know what you're getting into? Then don't leave, check our guide below.
Download your plant-based guide
Your new fave dishes
You want to eat more plant-based, for yourself and for the planet. But it can be pretty confusing if you're just getting started.

We get it, we've been there. We've made this plant-based guide to help you out.

Plant-based is a lot more than a plate full of lettuce. Expect piles of recipes known for their dairy and meat ingredients, transformed in plant-based recipes that make your taste-buds dance.
Not just for vegans
Our plant-based guide is for everyone who wants to eat more plant-based. Even if you're not fully there yet. You might now want to let go of your Sunday steak, or maybe you just need a nudge to help you break eating habits.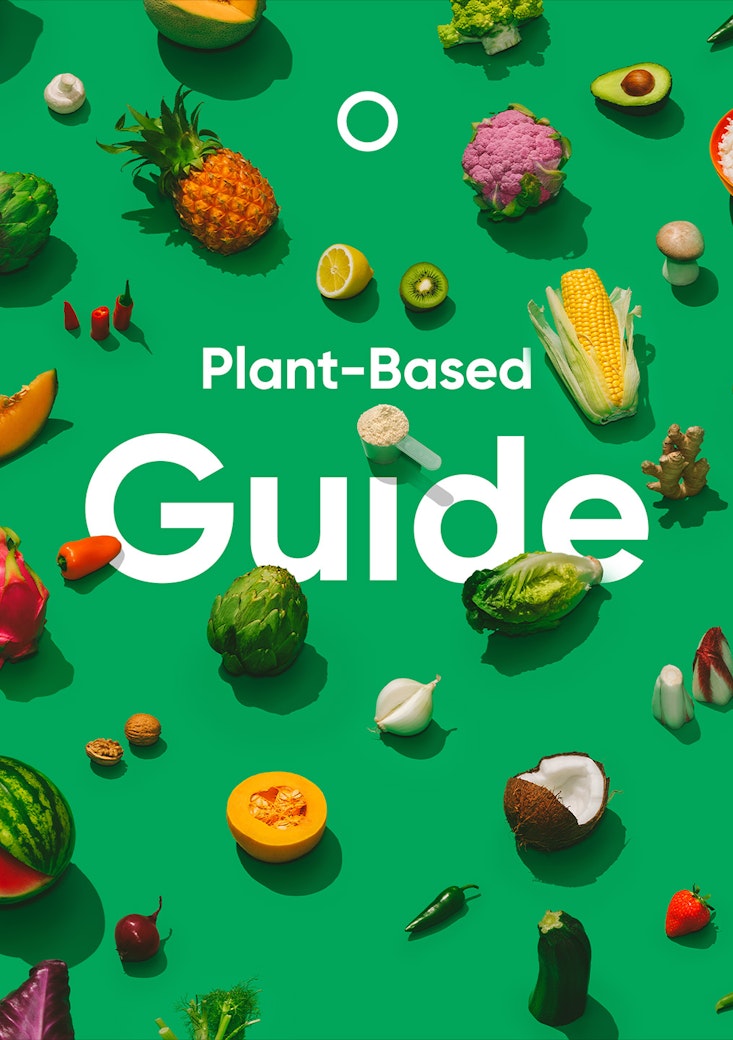 Plant-based guide
Download now our plant-based guide
Let's go, right? Leave your email adress and receive our plantbased-guide for free. Plant Power!